Why Choose Us
We don't just train you
We upgrade your mindset
Fitness Factory is a gym that isn't just focused about bodybuilding. We help you adapt to a healthier lifestyle that improves your daily routine. We don't sell you supplements. Instead we leverage our expertise in nutrition to curate the best diet for you based on natural sources.
The latest & greatest gym equipment

Industry Standard Sanitisation
World Class Facilities
Now open at Bicholim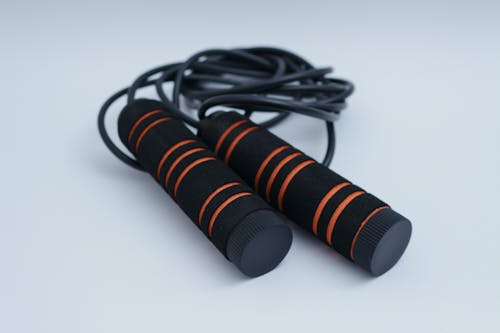 Contact Us
Get to know our plans tailored to your needs. Request a franchise near your current location. Or, get your fitness queries solved!
Like what you see?
Complete this form and we will get back to you in 24 hours.